The Best Affiliate Program for Lightroom presets
EARN UP TO 30% COMISSION

HOW DOES IT WORKS?
AFFILIATE PROGRAM

LIGHTROOM PRESETS.
When you join my affiliate program, you will be able to sell all my products and earn up to 30% commission. In the affiliate area, you will have access to web banners and referral links to sell my products. You can also see all your sales in a live dashboard.
When a user clicks on one of your links, they will be taken to my website and their activity will be tracked and you will receive a commission if a sale is made. If the same customer buys multiple products, your affiliate's commission will be applied to each of those sales.
REGISTER HERE
Earn 30% Commissions! I am searching for genuine people interested in my digital products, ideally, photographers or people passionate about marketing. You can earn money by selling my products, you don't need to have any products. Use referral links generated for the programme for you. Share the links in your website, blog, or social media to get sales. The more you sell the more you will earn.
Please send some samples of your affiliate work in the application form. I won't accept everybody registering to sell my products, only genuine people willing to collaborate with a nice affiliate program.
Spam is totally forbidden and your account will be automatically deleted.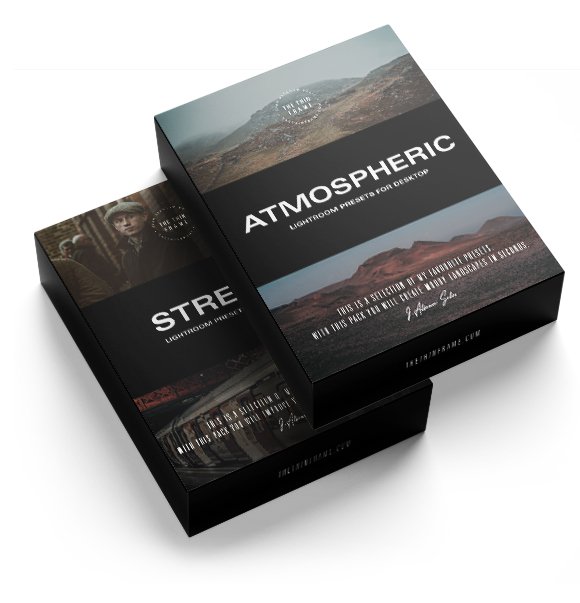 The Best Affiliate Program, Lightroom Presets, 30% Comission, Affiliate Program.
The Best Affiliate Program, Lightroom Presets, 30% Comission, Affiliate Program.
Advantages of my Affiliate Program
Earn 30% commission on all the products of my store.
Professional Lightroom presets based on many years of experience with Adobe Lightroom
I have over 30k genuine Instagram Followers 
Product price range: from $20 to $80
Best Sellers: Bundle Lightroom Presets
Monthly payouts
60-day cookie life
Full dashboard to control your program
Register below if you are interested in my program. I am searching for genuine people to collaborate with me.
REGISTER HERE
I am a Creative Director with over 10 years of experience across different creative disciplines and marketing.
I love branding, minimal and clear design. Photography, cinematography and travelling are my other passions.
Follow me on Social Media