Hello, Welcome to my website
I am a Freelance designer and Creative director helping entrepreneurs for more than 10 years with my services: Logo Design, Branding, Web Design, SEO, Digital Marketing, WordPress, Graphic Design, Photography, Video, Social Media.
CONTACT
We are a global studio building brands and helping startups at any stage of their development. We specialise in branding, web design, logo design and video.
PRICING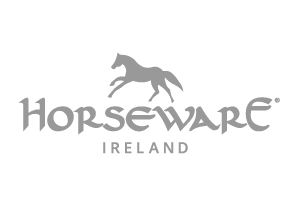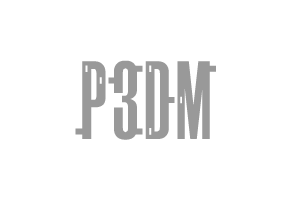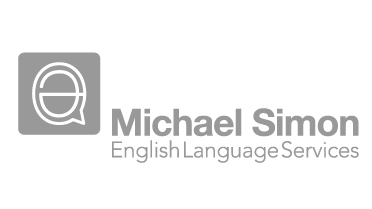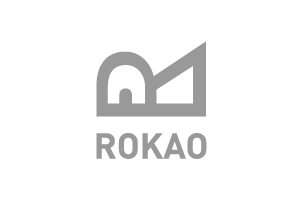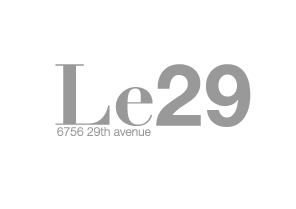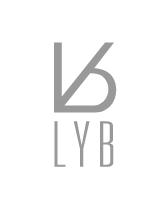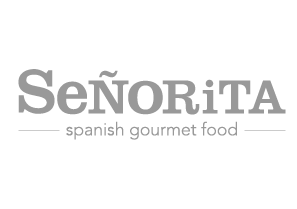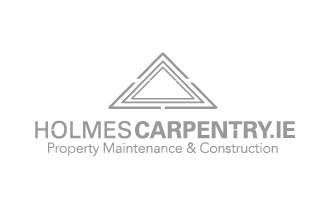 Through my creative process, I help my clients and their brands meet their full potential delivering the simplest and most effective creative solution.
LEARN MORE
Monthly Views on Pinterest