WordPress Website for Business in Co.Louth
WordPress Website for Business in Dundalk Co.Louth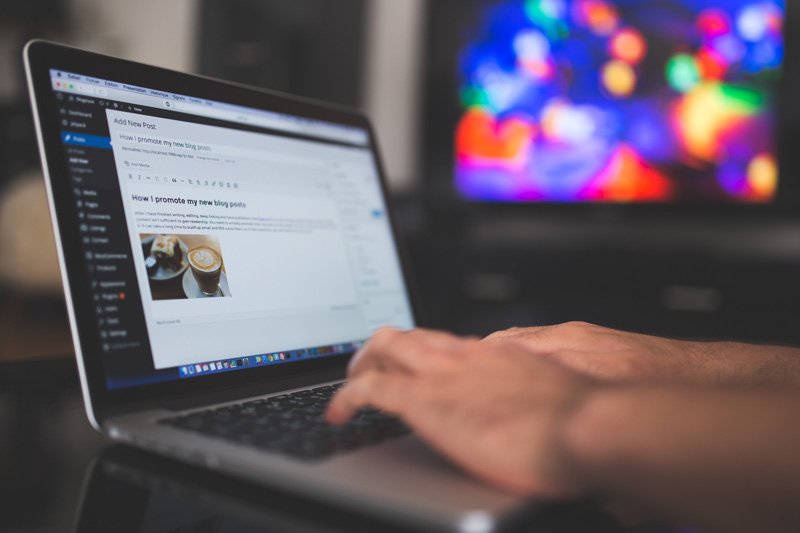 8 reasons to have a WordPress Website for business
First of all, WordPress is a free, open-source website CMS (content management system). That means that you can easily edit and update your website without the help of web developers, you just need our services to set up and design a nice wordpress website for business and you are ready to go live with your project.
Here are only a couple of instances of the sorts of sites you can build with WordPress: Blog, E-commerce site, Business site, Membership site. WordPress can be utilized to set up ranging going from a little personal blog to a large corporate business site with complex capacities and numerous users. A WordPress website that is self-facilitated is fully under the site owner's control.
Flexible, versatile, and consistently scalable, a WordPress website can develop and change alongside your business. Here's a look at a portion of the advantages of using WordPress websites for business.
ADVANTAGES OF NICE WORDPRESS WEBSITE FOR BUSINESS
Open Source and Always Free
WordPress makes it possible to set up and run a website utilizing all free WordPress plugins and themes besides buying a domain name and a hosting account for entrepreneurs of little and large companies. Anybody can download and introduce WordPress from WordPress.org on any hosting platform or install it straightforwardly from website building alternatives that accompany a hosting account.
Simple to Install and Use
Whenever you've downloaded WordPress, it doesn't take long to set it up and start adding content. Since WordPress was designed for bloggers and distributors who weren't probably going to have a lot of coding experience, it very well may be installed in "a single click " and instantly customized in fundamental ways to get a site ready for action quick.
Continuously Accessible for Authorized Users
A WordPress website can be overseen by numerous users from any device. Since a WordPress website is "self-hosted" with a hosting supplier of your decision, it very well may be accessed from any PC or cell phone by any individual who has been allowed suitable consent.
Mobile-Friendly With Responsive Themes
We live in a time where most of the transactions and business deals happen online through emails and phones. With a WordPress Website, you will have a website fully responsive that will work good on any screen, phone, tablet, laptop or desktop.


WordPress Website for Business in Co.Louth
Flexible and Scalable for the Life of Your Business
Even though WordPress was initially designed explicitly for blogging, it very well may be utilized to make pretty much some other sort of website too. WordPress business plugins and themes can be blended and coordinated to make a wide range of unique sites to meet an organization's particular requirements.
Complete Customization and Control
Since WordPress affords users unlimited authority over their site, WordPress websites offer full customization alternatives to suit a specific organization's requirements and objectives, directly from inside WordPress itself. Entrepreneurs can deal with every one of those parts of the site all alone or choose to bring in designers and IT experts to do the work. However, they have the alternative to pick which approach works best whenever.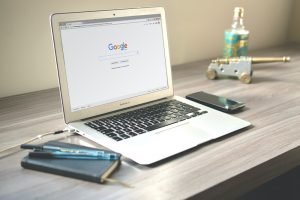 business cards design-louth-dundalk-ireland
A Built-In Business Blog
Having a functioning content-rich blog can be an integral asset when beginning a content marketing plan for your business. Since WordPress was initially intended for publishing content to a blog, it contains every one of the components for making and dealing with a blog that upholds the organization's vision and exhibits its contributions.
SEO Friendly Features for Higher Rankings
WordPress websites are perfect and available for search engines like Google to index and crawl, which can prompt higher rankings and greater visibility for the organization. WordPress is the simplest and most remarkable blogging and website builder in presence today. WordPress is a phenomenal website platform for a variety of sites.
If you want to enjoy all these advantages for your business and you need my help, please contact me and I will be happy to help
WordPress Website for Business in Co.Louth