business cards design-louth-dundalk-ireland
Business Cards Design Services in Dundalk Co.Louth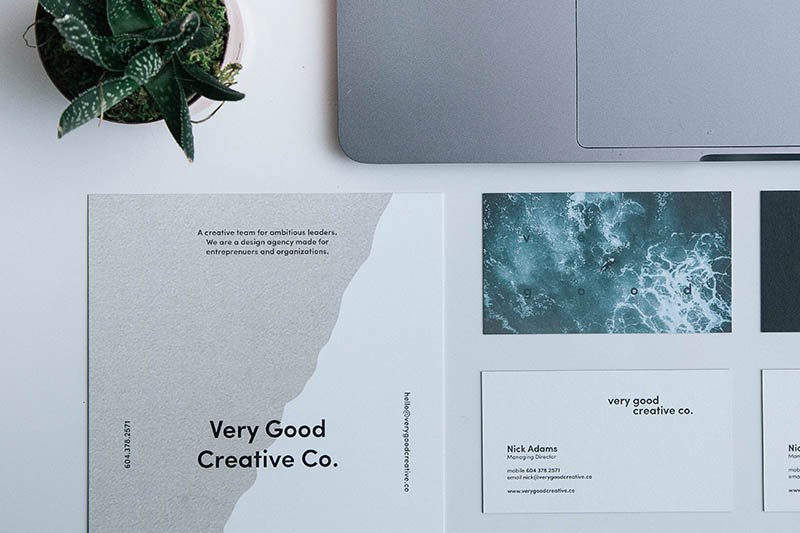 Get a professional and beautiful business cards design with my Freelance services. I always recommend starting with a logo design before working on the business cards to reinforce your brand presence. Consistency across all the visual elements is really important for a business to stand out.
Business cards are very much significant for business owners. It is one of the methods of expanding a business. But, it doesn't imply that individuals take and view the business card always. They probably look at the cards if it intrigues them with the design, color, look and feel. As such, I need to say that each business card design ought to have some distinct characteristics in them for which individuals will acknowledge them and recall without a doubt.
Presently you must be wondering how the business card design should be? I'm doing whatever it takes not to say that the design of the card will go totally out of the business etiquette, but inside the design cycle, some careful methodology from your side will make it stand tall among the crowd of such countless cards around you.
ADVANTAGES OF NICE BUSINESS CARDS DESIGN FOR BUSINESSES
Affordable way to expand your business
Business cards can be mass ordered for a moderately low cost. The number you print is flexible – vary the amount depending upon the number you're probably going to use every day. Let's assume you're going to a career show one month. You can increase your request at short notification. It is moderate to print for various individuals but with various names – for instance, your sales group. Print loads of cards to guarantee workers are covered for networking events, occasions, and customer meetings.
Easy to disseminate and display
Business cards can likewise go about as a static display, where individuals can pick them up as they pass by. Display them anyplace, including:
Store counter-top
Held in-display holder
Pinned on office notice board
Make sure your name and company are visible when in plain view – think, is the correct data above the fold?
Leaves a lasting professional impression
Nothing infers professionalism like a business card going with a handshake after a customer meeting, organizing an event, or finished work. Having a business card says a great deal regarding you and your business. When you hand one over to a customer, it exhibits that you're a dependable delegate of your organization, which can have a lasting impression.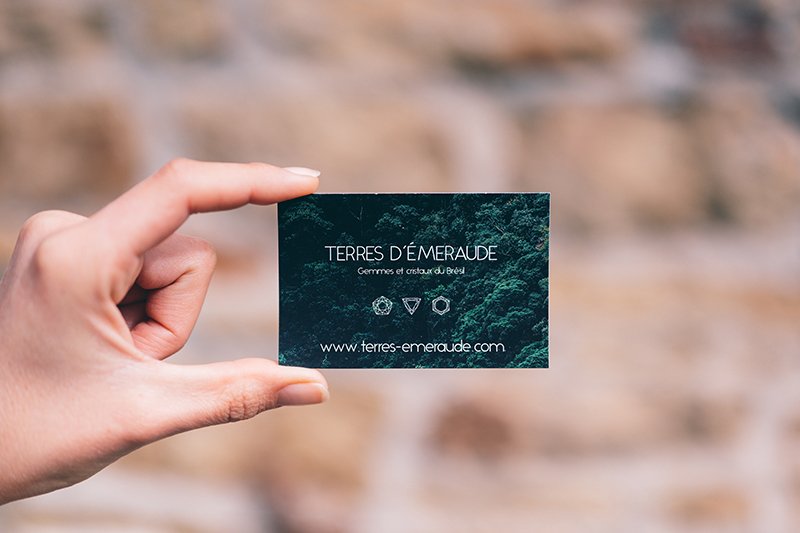 business cards design-louth-dundalk-ireland
Perfect for specific industries and jobs
We're carrying on with our lives on our laptops and cell phones. However, in some cases, just a business card will do – for instance in case you're working away at the land, or at an exhibition place with slow Wi-Fi. Think…
Landscapers and builders use business cards to pass on details when mobile signals come up short.
Electricians and plumbers use them to place their names before clients with a critical issue.
Road food stalls use them as a reasonable method to promote their brand on the spot.


business cards design-louth-dundalk-ireland
More visible than an email
You send somebody an email about your brand or business. It looks incredible and details the necessary information. A business card is a consistent reminder of your image. Individuals will not glance at them constantly, but if they have them on their noticeboard, work area, or fridge at home – you're in their eye line more than with an email.
Pocket-sized To Convey Consistently
Keep cards in your pocket when you're working, and if you're not working – no one can really tell whenever an opportunity will introduce itself. Small and concise, these scaled-down special devices occupy scarcely any room but can assist you with capitalizing on unexpected opportunities. Invest energy in your card's design and content. This will give individuals:
Clear thought of your brand identity
Your necessary messages outlined as benefits
So don't forget it is your duty to make your business card designing classy and of high quality. If you can do as such, you will see your business or brand expanding like never before.
If you want to enjoy of all these advantages for your business and you need my help, please contact me and I will be happy to help
business cards design-louth-dundalk-ireland