video editing services-louth-dundalk-ireland
Video Editing Services in Dundalk Co.Louth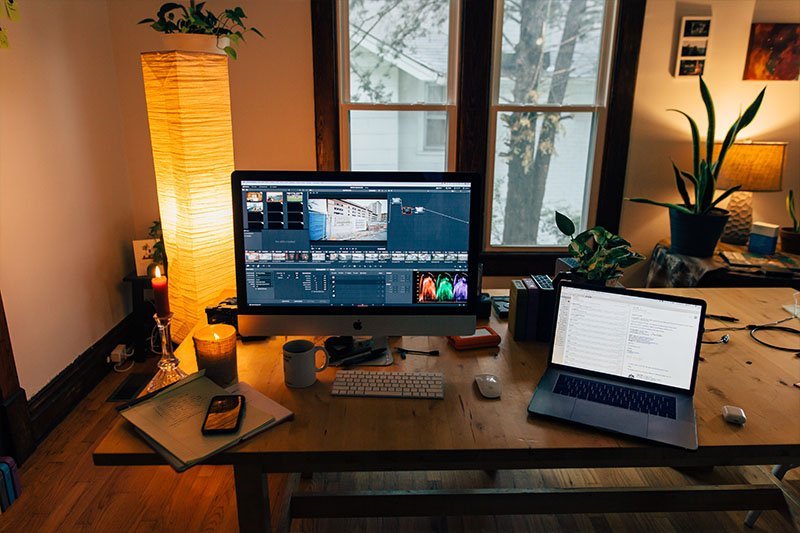 If you are searching for a Freelance Video editor to help you with graphics or video for your business, you are in the right place. I am a graphic designer with more than 10 years of experience, do not hesitate to contact me if you need my help.
On this page, I will explain to you the advantages of professional video editing services for your company. Video in content marketing is more trendy than ever, everything is interactive and visual, if you want to run a successful marketing campaign you need a video to enhance the final result and get better conversions.
CREATIVE PROCESS AND STEPS I FOLLOW DURING OUR VIDEO EDITING
1. Video Recording & Moodboards
First of all, we need to ensure that your corporate video is relevant and brand-focused. We need to establish the look & feel for your brand and the goals and the final purpose for the video first. After these mood boards, I will create a concept and a theme to implement in the video and we will start the recording.
2. Video Editing
I will start to edit the video following the creative idea and the briefing we discussed in the previous point. My video editing services include colour correction, transitions, adding effects, adding slow-motion and time-lapse, background loop, and so on. These are added to get unique and appealing videos for the viewers to enjoy.
The most important and part of telling a story and making a video is the editing phase. When your video lacks good editing, the real story you want to pass across will not be fully interpreted on screen. 
3. Video Color Correction And Color Fixing
After finishing all the video editing and when I am sure I am telling a story. I start to colour correct the video to give a cinematic look. Usually, I use Adobe Premiere Pro for Video Editing and Da Vinci Resolve for colour grading.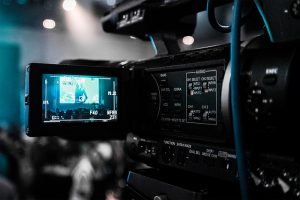 video editing services-louth-dundalk-ireland
4. Music Editing
Music is a key element in any type of visual production or corporate video. The music helps to tell a story and to reach better the end consumer. I will select the music that suits the best footage and I will edit and cut the clips matching this music to reach our main goal.
If you want to enjoy all these advantages for your business and you need my help with video production, please contact me and I will be happy to help
video editing services-louth-dundalk-ireland