graphic design services-louth-dundalk-ireland
Graphic Design Services in Dundalk Co.Louth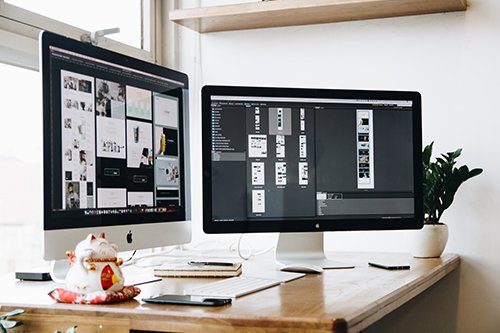 If you are searching for a Freelance Graphic Designer to help you with graphics for your business, you are in the right place. I am a graphic designer with more than 10 years of experience, do not hesitate to contact me if you need my help.
On this page, I will explain to you the advantages of professional graphic design services for your company. A good graphic design is one of the keynotes to separates your business from the others. Therefore, graphic design takes an important part for any business to be successful in a highly competitive and saturated market.
ADVANTAGES OF GRAPHIC DESIGN SERVICES FOR BUSINESSES
Positive First Impression
Customers view and see your logo design and the thought they have concerning your business is dependent on how your logo is designed to represent your business. If the logo design is complicated to the client, it might cause them to dissociate and lose interest in your brand or business. A simple logo that has a unique design will draw in clients even give a picture that the brain can easily remember. When your logo is designed by an expert that knows what and how to make a unique logo for your brand, the logo will help make a positive first impression in the mind of the customers.
Brand Recognition
The most important of graphic design for brands and business is, it coordinates the physical impact and image of a business such that, it builds the visual identity of the brand which is an impression of the organization's essence and goal. The aspect of business that engages in communication uses a logo that comes from the stationery to the handouts to the ads or on the site. These features assist in strong brand personality formation. A well-designed graphic can aid in a well-connected service between clients and business brand making your business advertisement well recognized.
Leaves a lasting professional impression
Nothing infers professionalism like a business card going with a handshake after a customer meeting, organizing an event, or finished work. Having a business card says a great deal regarding you and your business. When you hand one over to a customer, it exhibits that you're a dependable delegate of your organization, which can have a lasting impression.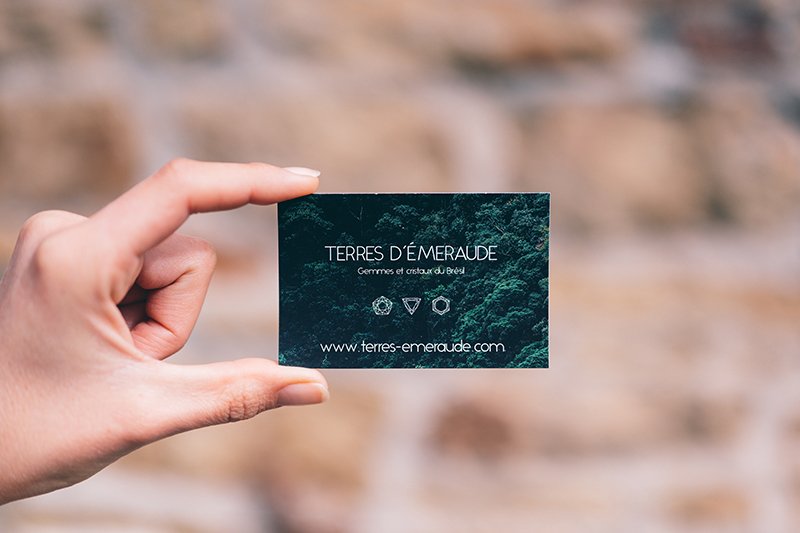 graphic design services-louth-dundalk-ireland
Perfect for specific industries and jobs
We're carrying on with our lives on our laptops and cell phones. However, in some cases, just a business card will do – for instance in case you're working away at the land, or at an exhibition place with slow Wi-Fi. Think…
Landscapers and builders use business cards to pass on details when mobile signals come up short.
Electricians and plumbers use them to place their names before clients with a critical issue.
Road food stalls use them as a reasonable method to promote their brand on the spot.


graphic design services-louth-dundalk-ireland
More visible than an email
You send somebody an email about your brand or business. It looks incredible and details the necessary information. A business card is a consistent reminder of your image. Individuals will not glance at them constantly, but if they have them on their noticeboard, work area, or fridge at home – you're in their eye line more than with an email.
Pocket-sized To Convey Consistently
Keep cards in your pocket when you're working, and if you're not working – no one can really tell whenever an opportunity will introduce itself. Small and concise, these scaled-down special devices occupy scarcely any room but can assist you with capitalizing on unexpected opportunities. Invest energy in your card's design and content. This will give individuals:
Clear thought of your brand identity
Your necessary messages outlined as benefits
So don't forget it is your duty to make your business card designing classy and of high quality. If you can do as such, you will see your business or brand expanding like never before.
If you want to enjoy of all these advantages for your business and you need my help, please contact me and I will be happy to help
graphic design services-louth-dundalk-ireland