Your logo is the first point of contact between your customer and your brand. The strongest logo designs are often clear and simple. Less is more in Graphic Design, the important is to have a concept and communicate your brand appropriately.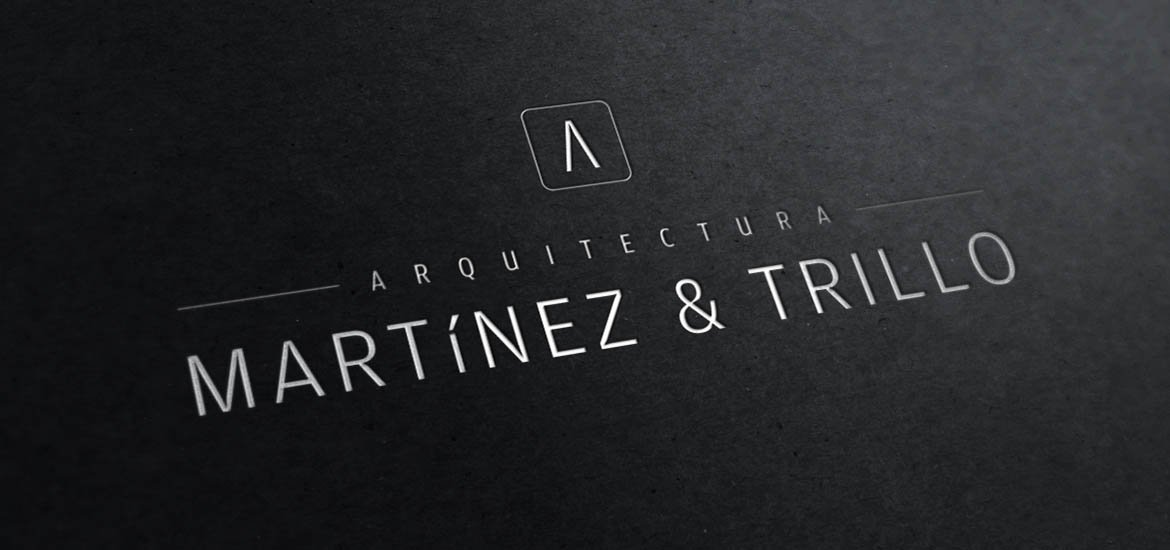 logo design, architecture studio.
Throughout my career as an art director and graphic designer, I have created meaningful brands and logo designs for customers around the world. Currently, I am based in Dundalk, Ireland but I offer my logo design services in different countries.
The value of good design is really important for your business, it will help you to build trust with your audience and trust always lead to sales. For this reason as a Freelance Designer, I offer effective custom logo designs and graphic design services in all types of formats offline and online.
Logo Design Process
I like to collaborate with my clients to make sure they will have an appropriate logo design. First, We will collect visual inspiration and complete a brand questionnaire to start with a briefing ensuring we're creating from a place of strategy, meaning, and alignment. After that, I will start my creative process. I develop my projects with a strict working methodology following the different creative phases until the final artwork.

logo design, Spanish  food
Logo Design Result
Once your logo design project is completed, you will receive a logo in high resolution and different formats to make sure you can use it correctly in all types of situations. Logo Design with transparent background .png, Social Media sizes, eps, illustrator files, and pdf format.