How to start a successful business
How to start a successful business
2021 is a challenging year for everybody. Coronavirus has changed the way we live our lives.
The pandemic has accelerated the digitalization of the world and this crisis is affecting all businesses big, small, and new.
If you want to start a successful business, you need to think digital or become digital, it is a reality. Even if your business is not primarily online, you will need the internet and social media to promote your products and services. You will need to be a digital marketing expert if you don't want to fail.
Brands and logos are also evolving fast, they need to be versatile and responsive more than ever. They need to work in all the new digital environments and applications so now it is crucial if you want to start a new company to invest in your logo and branding.
We see rebranding for big companies in the news everyday BMW, Zara, Yahoo, Uniliver, Warner Bros and more are adapting to the new era simplifying their brands. Just think, if big companies moving millions and billions of euros do this is for a big reason.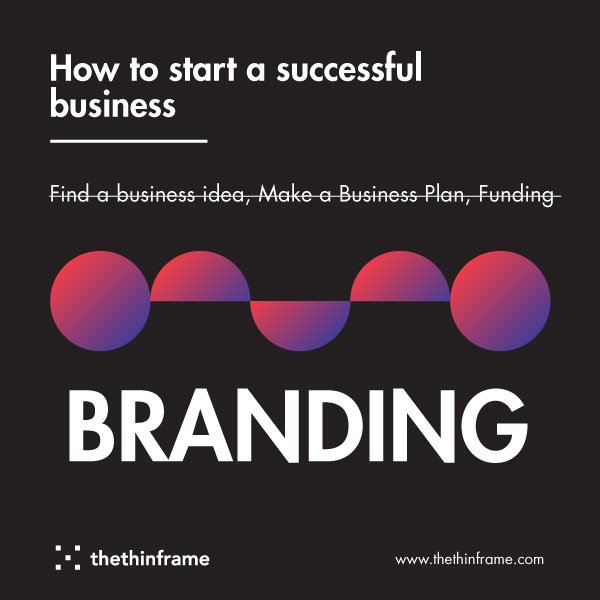 If you want to start a business in 2021 you need to think first in your brand. When I see business news and blogs helping entrepreneurs how to start a business, they all share the same points: Find a business idea, Make a Business Plan, Funding and most of the companies just follow these 3 steps and they forget the most important, you also need to create your Brand. You cannot launch your products or services without a brand. It was already a big mistake in the past and now in 2021, the mistake is even bigger.
If you decide your logo in the last minute when you are building your website and you contact a local friend or a student to do a quick job, you should rethink about the quality of the products and services you will provide to the end consumer.The market is saturated, we have a huge competition in all the sectors. An average person is exposed to around 1000 ads or brands per day. In 30 days, an average person is exposed to around 30.000 brands or more so imaging in one year.
Why the end consumer will choose your product or idea and not your competition? The answer is simple. For your image and brand.
Invest time thinking about your brand. What best represents your company? Who is your target audience? Who are your competitors? and most important find a professional logo that will express your company values, your mission, your vision.

Your logo needs to be simple and easy to remember for the end consumer. Otherwise, your business will get lost in the crowd sooner than later. A good brand is iconic and timeless. Look at the logo of Adidas, Nike, or Coca-Cola, they are always relevant.
The final question is whether or not you should hire a Freelance designer, a small studio, or an Agency. All the options are good, and your budget and time will determine this. It might seem expensive when you are starting a business. However, the investment pays off and you will have a logo design that sticks with your company for decades and it will help you to be successful in reaching all your goals in this new era we are living.
I hope you find useful my article about branding and how to start a successful business, I also recommend you to read my other posts and articles.
Best of luck in your journey!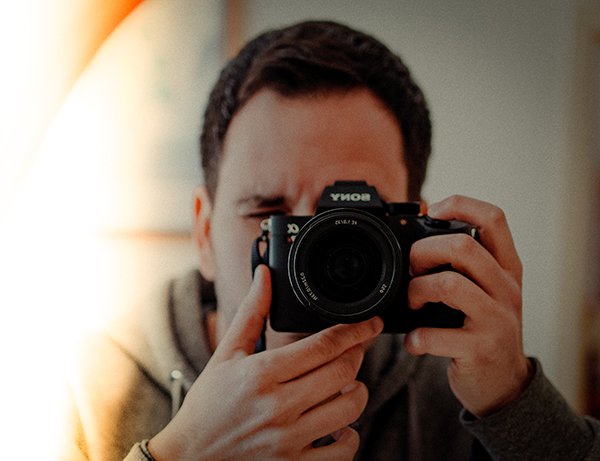 Please consider joining my newsletter or follow me on social media if you like my content.
How to start a successful business