5 Marketing tips for photographers and artists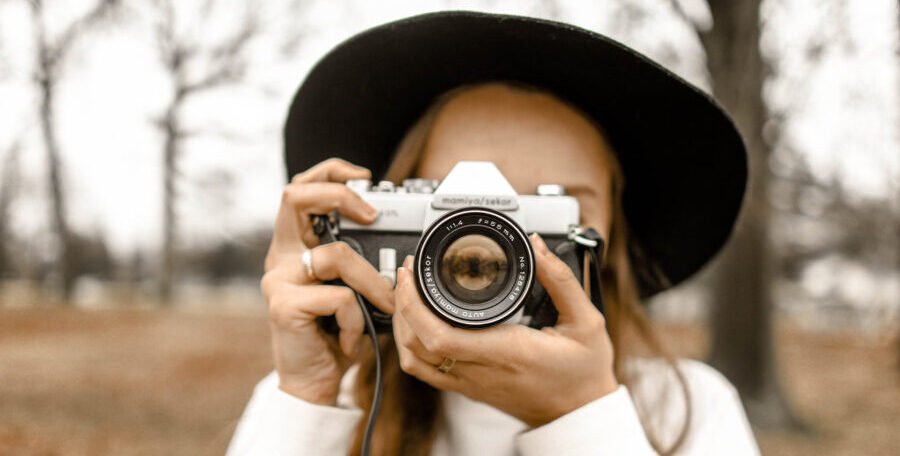 blog 5 marketing tips for photographers and artists
Your marketing efforts, if you are a photographer or an artist, should always be geared towards creating long-term relationships with customers, like this you will always have income streams for future work.
After all, the goal of every photographer who is trying to make a living working from their own home is to find clients and loyal customers that bring in enough money to pay for all your costs such as equipment, rentals, location fees, and more.
If you're like me, you may be asking yourself "Why You Might Be Failing at Marketing" you may have come to the Internet searching for marketing tips and answers to your prayers, seeking a solution that will finally help you make some real money online.
Of course, you're not alone in this quest; millions upon millions of Internet users are seeking out information that can help them make money and find stability in their businesses. And if you're one of the many aspiring artists and photographers out there, well….one has to start somewhere. I hope the following 5 marketing tips are useful.
But before I go any further with these marketing tips, I just want to ask you, "What do you know about photography?" Do you know how to use a camera properly? How to position it so you won't bump into things when taking photographs? How to frame your subject so you get the most out of each picture?
Tip 1: Practice, practice, and practice.
You need to master all the skills in the questions above before offering professional services, also learn how to use all your gear properly so when you are in the field with a customer you don't run into problems. The best way to master and learn all this is by practicing, never be afraid of failure try to learn from your mistakes.
Now that there is no doubt you know about photography, did you know that you can market your talent online using simple marketing tips? In other words, you don't have to be an amazing photographer to earn a living on the Internet. I am sure you know or you follow other artists for inspiration and many of them are really successful being less talented than you.
Many artists and photographers out there are self-taught without formal education or training but they have their websites and business up and running. The only thing they do is optimize their sites and marketing strategies to grow their photography business. You need to learn how to market your website. All you need is an artistic eye and knowledge of basic online marketing tips and techniques to bring your business to the next level.
Tip 2: If you want to be successful you need to become a salesman.
I know we are photographers and we don't like to sell but it is the reality, nowadays is not enough to take nice pictures the competition is huge. You need to try to sell your services contacting every week potential customers and optimizing your website for SEO, it should be noted that if you do not know how to apply these "marketing tips", you can always hire marketing experts who know what they're doing or advertising agencies.
The problem with that is, it can cost you hundreds, maybe even thousands of euros to get someone to take care of you for a couple of months. And we all know when we are starting as freelancers we can't afford this.
Tip 3: Create a strong presence online through different platforms.
I recommend you not to use only Instagram this is a huge mistake many people do. The easiest way to have a strong presence online and brand awareness are through social media platforms. Do researches and pick several free platforms to promote your work, contact people, and make friends. If you need to promote your website, there are hundreds of ways to do it. Search in google and I am sure you will find many options.
The key to market your website effectively is to connect with as many people as you can. One of the most powerful ways to do this is through referrals. When people who know you refer your business to others they are telling their story to friends and family. Those people tell their family and friends about your services and they will trust you.
Word of mouth marketing is the best way to find potential customers.
Another thing to consider when you are reinforcing your online presence is that there is one thing that many of your followers will have in common, they are all people who would love to take photos for a living similar to yours. You will be surprised by how many opportunities exist for people just like you.
Try to contact them and show your work behind the scenes on social media, this is one of my favorite marketing tips.
Tip 4: Be patient and persistent with your efforts to build your photography business.
Marketing is very important, but if you can not stay focused on building relationships then you will find it very difficult to succeed.
There is a saying that says "if you fail to plan you will plan to fail". If you want to make money in your photography business, you need to plan and be patient.
You need to have a clear picture of exactly what you want from your clients. You should ask yourself, "How am I going to show my client my ability to take beautiful images?" This is an honest question that you need to answer before you start spending any money with your prospects.
You need to know exactly what you are looking for. The reason you need to answer this question is that a good marketer knows how to find clients. The better you understand your clients, the more successful you will be as a marketer.
Your marketing plan should not be treated as a one-time thing. These marketing tips should be used regularly to help your photography business grow. By using these marketing tips regularly, you will be able to build relationships with people and they will start to see you as a real professional.
When this happens, they will be more likely to purchase your products and use your services. This will lead to more success for you and your photography business.


blog 5 marketing tips for photographers and artists
Always Know Where Your Customers Are: One of the most important things that every business person and every marketing guru knows about business is the concept of customer loyalty.
If you can get people to trust you enough to buy from you again, to believe in you and your product, then you have achieved true business success. Here's what matters the most and the best marketing tip I can give to any photographer and artist.
Tip 5: Shoot for Excellence. Never settle for any photograph just because it was taken.
Feel proud of your work and love what you do, at the end of the day we want to work on this because is our passion and we want to spend the rest of our lives working on something we really like. So try always your best and give to your customers the best you can. You can also try to take photos that you know are going to get you recognized and featured in art galleries and other specialty photo magazines.
I hope you find useful some of my marketing tips, I also recommend you to read my post about branding at this link.
Best of luck!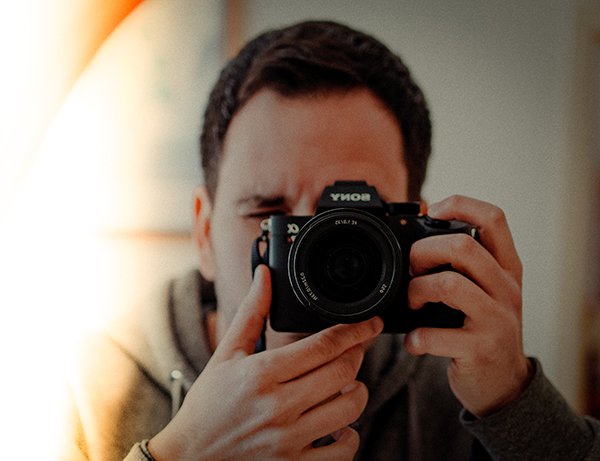 Please consider joining my newsletter or follow me on social media if you like my content.
Blog, 5 marketing tips for photographers and artists.