The Best Logo Designer guide: The Do's and Don'ts for Logo Design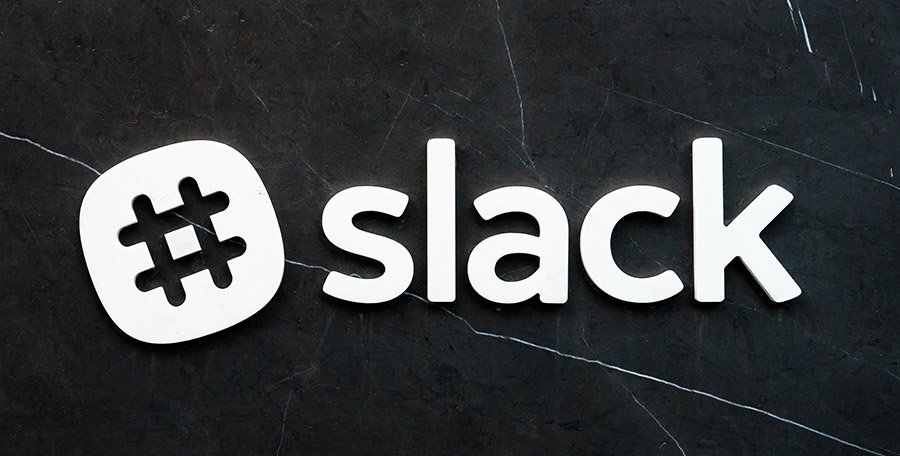 The Best Logo Designer guide: The Do's and Don'ts for Logo Design
A good modern logo, simple and clear can leave an imprint on one's mind much more than cluttered text or blurry drawings. Logo design is thus a critical part of the branding and it is central for a business or a brand's identity. A good logo is also able to offer at a glance a good idea of what the brand is all about, and hence it is also a part of promotion and communication with customers and followers.
When looking for a freelance logo design service it is important to make sure that you hire an experienced designer who will know how to go about it professionally. A designer who specialises in logo design will know the most important dos and don'ts of logo design. This will ensure that you will have a great logo which is both artistic, creative and relevant to your brand.
Here are some important Do's of Logo Design
1. Identifying the audience
The target audience should be identified and hence a professional logo designer will take the time to discuss this with you as well as carry out research. This is very important as after all the logo is all about attracting as many customers as possible, and also retaining current ones.

The Best Logo Designer guide: The Do's and Don'ts for Logo Design
2. Impact
The potential customer is going to take a quick look at the logo, and within those few seconds, it needs to make an impact. Hence the logo designer will need to ensure that the design is easy to memorise as well as eye-catching and appealing.

The Best Logo Designer guide: The Do's and Don'ts for Logo Design
3. Scaling considerations
The logo will be used in different platforms and media – from letterheads to banners, on the website and social media platforms, and all kinds of promotional methods. Hence it is important for the designer to bear this in mind to ensure that the logo is scalable. Logo variations may also be needed.
4. Colours
The colours used are of crucial importance. Colour psychology is thus indispensable for logo design, as different colours can have a different impact as well as diverse meanings.
5. Fonts
Font style, size and whether it is bold, italic, or any other style – these are all important considerations for logos. It is best to choose a font that can describe the brand value. I highly recommend Google Fonts as they are really good fonts designed by typographers and free for any project.

The Best Logo Designer guide: The Do's and Don'ts for Logo Design
6. Simplicity
A great logo needs to be simple and easy to remember, as a general rule of thumb, the simpler a logo is, the better as it is easier to recall. Minimalistic graphic design rules are thus preferred as your brand will last for many years and it will also be really versatile and easy to apply in different media.
Here are some important Don'ts of Logo Design
1. Avoid too much detail
Nowadays we have many tools online and we tend to overuse them. The best logo designers are the ones using only what is needed and relevant for your brand. Don't use too many flashy effects, drop shadows, gradients or colours. Keep it simple and avoid too much detail.
2. Aim for a timeless icon
All the biggest brands use timeless icons, they are incredibly simple and easy to remember. So my recommendation is to follow what the big brands do, don't over complicate the concepts and aim for a minimalistic and timeless icon.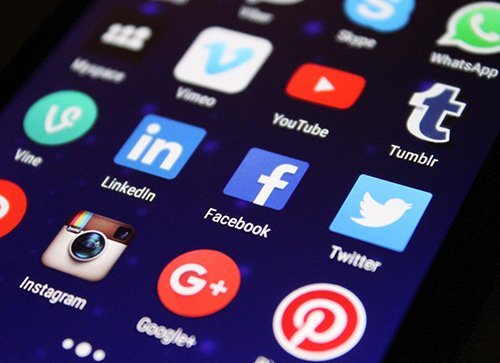 The Best Logo Designer guide: The Do's and Don'ts for Logo Design
Competition
To analyze the competition and search for inspiration is part of the creative process so it is always really important to consider other brands but never copy or go for a design that is too similar to competitors' logos as this will damage your reputation and reputation of your customers.
Avoid using too many fonts
Brand consistency is really important in corporate identities. A memorable font is really important to achieve brand awareness so always try to use only one font. You can also use two fonts that pair well with each other but be always consistent using the fonts in the same way in the headings and body of the text. If you use different fonts all the time you will never achieve brand consistency and your final product won't be memorable.
Conclusion
If you are a business owner or a logo designer student I am sure if you follow some of these tips above you will end up with an interesting logo. Also, remember that you don't need to do everything alone, design and branding is teamwork. An experienced freelance logo designer will be willing to discuss your particular needs and preferences, as well as bear the above do's and don'ts in mind to come up with a really great logo.
I hope you find useful some of my design tips, I also recommend you to read my other posts in my blog at this link.
If you would like to hire me as a Freelance Logo Designer, do not hesitate to contact me.
Best of luck!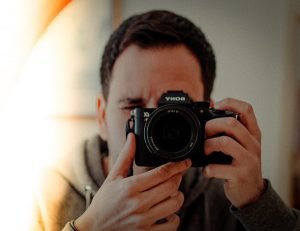 Please consider joining my newsletter or follow me on social media if you like my content.
The Best Logo Designer guide: The Do's and Don'ts for Logo Design