The importance of Graphic Design in Marketing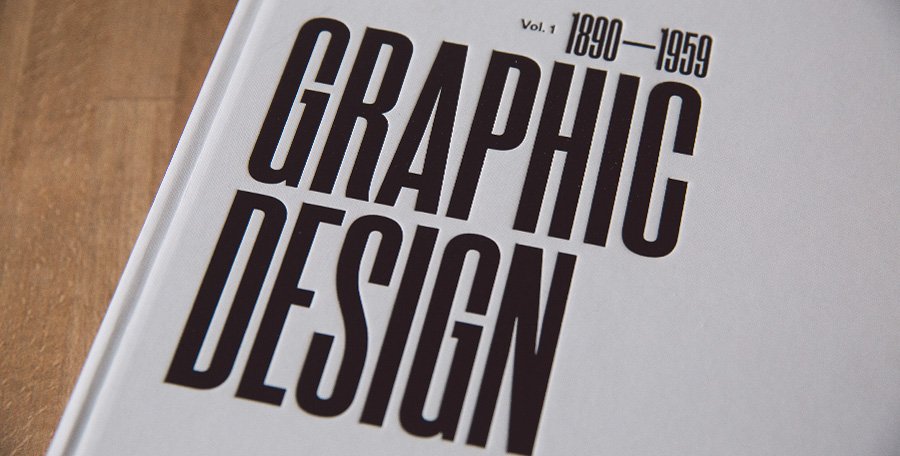 The importance of Graphic Design in Marketing
Why Graphic Design is important in Marketing and how it helps to improve sales?
These days, with the digitalization of many companies the word "Graphic Design" is on the peaks in the world of marketing. If used efficiently it can boost the company's sales through visual communication. Professionally design graphics in your brand and across all your messages will make you stand out from the competition in a saturated market.
It makes it easy for any company to communicate targeted messages and persuade its audience. Apart from help in attracting attention to marketing materials and activities, graphic design also enhances the quality of the message helping to improve sales.
What is the Objective of Graphic Design?
The objective of Graphic design is to communicate. First of all, graphic design needs to solve communicational issues for companies having problems with their messages; it uses images, typography, and colors to represent brand messages. It is a combination of different creative disciplines such as photography, animation, films, or illustration generating appealing messages which can capture the attention of the audience, convert them into sales, and opens new paths of business.
How does Graphic design help to improve sales?
1. It creates a Positive First Impression:
The design of a professional logo is really important because demonstrates how your business is viewed by potential customers. If a company has a cluttered logo difficult to recognize, the audience will lose interest in the business. In contrast, if a company has a simple logo easy to recognize people will be attracted to it.
2. It helps in setting up a visual identity of the brand:
Graphic design helps businesses set up targeted visual identities. It helps to create a brand with company values and goals reaching your target audience and improving your sales. 
If your logo is simple and easy to recognize will be versatile and easier to apply in different business communications and messages, from social media to the stationery or brochures, website, packaging, etc. All of these will help to build a strong brand identity and you will be consistent across all your messages.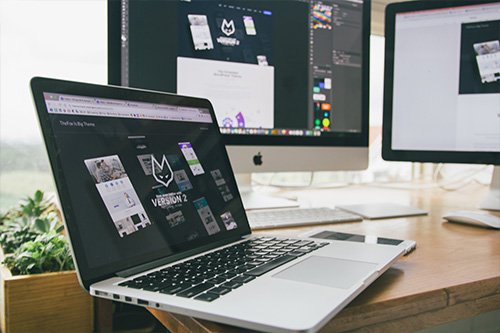 3. It helps in effective communication with your audience:
Graphic design is really effective and a great tool to improve sales because uncluttered graphics are known to be best at communicating brand messages. A well-designed, revealing graphic or picture as compared to only words, can converse ideas and information more efficiently.
A well-designed graphic and image will create a positive impact on your audience and you will communicate your message successfully.
Graphic design in Marketing helps to create a professional brand image and message building trust.
All these elements will give credibility to your company in the minds of the consumers. Building trust with good graphic design in marketing helps in compelling the buyers about the quality of your services and products helping to improve sales.
Companies that are able to build strong long-term relationships with targeted customers are capable to bloom in the longer run. 
4. It helps in gaining high visibility by availing higher conversions:
Good graphic design is useful in creating successful communication which can help develop belief and reliability bringing more traffic to your social platforms and website helping to sell your products.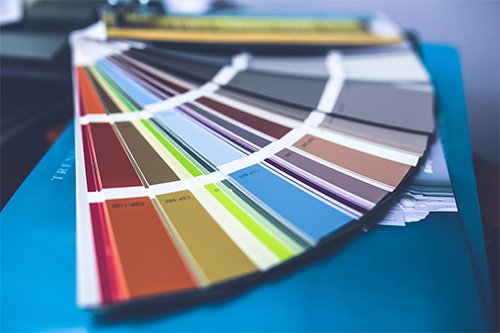 A highly professionally designed website and brand will always improve your site's conversions and you will improve all your sales. You will be more effective in reaching people or potential customers.

I hope you find useful my brief article about the importance of graphic design in marketing, I also recommend you to read my other posts and articles.
Best of luck in your journey!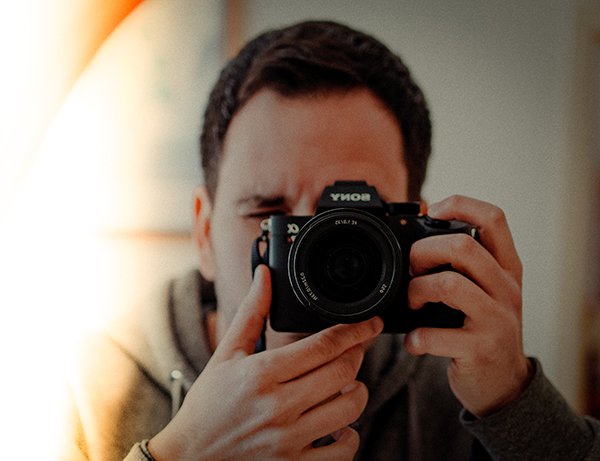 Please consider joining my newsletter or follow me on social media if you like my content.
The importance of Graphic Design in Marketing